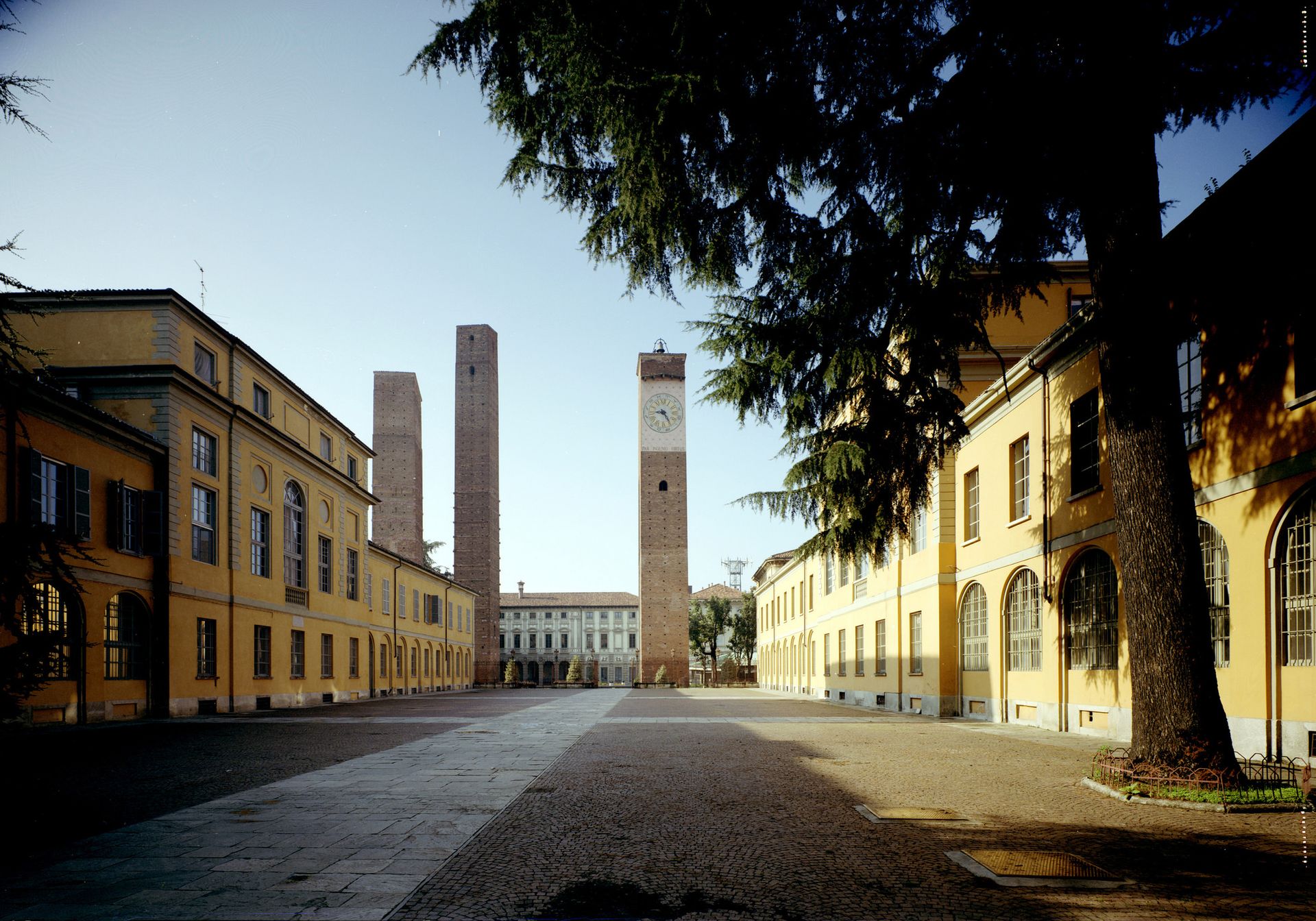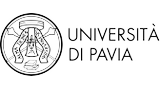 Economia e Legislazione d'Impresa
| | |
| --- | --- |
| Luogo di studio | Italia, Pavia |
| Tipo | Laurea magistrale, full-time |
| Durata nominale | 2 anni (120 ECTS) |
| Lingua di studio | italiano |
| Codice del corso | 02404/00/2012 |
Tassa scolastica

3.500 € all'anno

Tuition fee for non-EU students who enter Italy with a study visa is based on flat rate and depends on the citizenship.
If non-EU students come from a family with limited financial resource, they can choose to have their tuition fee calculated according to their family income (from €156,00 to €3.985,00 per year).
For more info please consult this link

Tassa di iscrizione

35 € per programma

This fee is not refundable.
Qualifiche di accesso

Diploma di laurea triennale (o superiore)

Terms, conditions and academic requirements to access the Degree Course are indicated at this link.

I documenti di studio sono accettati nelle seguenti lingue: inglese / francese / italiano / spagnolo.

In order to finalize your enrollment, you must submit the scanned version of your original documents.
Requisiti linguistici

italiano


Non-eu students residing abroad who would like to enroll in a study course completely taught in Italian, have to prove their knowledge of the language through an Italian language test.
The test will be organized by CISIA, in collaboration with the University of Pavia. To find out the dates and how to register consult the website at this page .

The following categories are excluded from this obligation:
1. students who intend to enroll in degree courses in English;
2. students in possession of an Italian language certification of level B2 or higher (such as CILS, CELI, Roma3 or PLIDA)
Panoramica
Il corso di laurea in Economia e Legislazione d'Impresa si prefigge l'obiettivo di
formare figure dotate di un elevato grado di specializzazione per governare i
processi di programmazione, controllo, rilevazione e comunicazione delle
informazioni relative all'andamento e ai risultati della gestione. Gli studenti del corso acquisiscono un'elevata sensibilità nell'interpretazione dei cambiamenti in atto sotto il profilo economico-aziendale e giuridico e sono dotati degli strumenti cognitivi necessari per lo sviluppo e l'aggiornamento continuo delle conoscenze acquisite.
Struttura del programma
Study plan and further information are available at this link
DOUBLE DEGREE
The Department has successfully implemented a Double Degree program with a prestigious University in Germany. This bilateral agreement allows the students who participate in the program to obtain an Italian degree and the equivalent foreign title. Learn more here
Sbocchi professionali
I laureati in Economia e Legislazione d'Impresa potranno occupare ruoli dirigenziali e di consulenza nell'area amministrativa e finanziaria di aziende private e pubbliche operanti nei diversi settori economici. Altri sbocchi occupazionali consistono nella professione di commercialista ed esperto contabile, di revisore dei conti e di controller di società quotate o non.