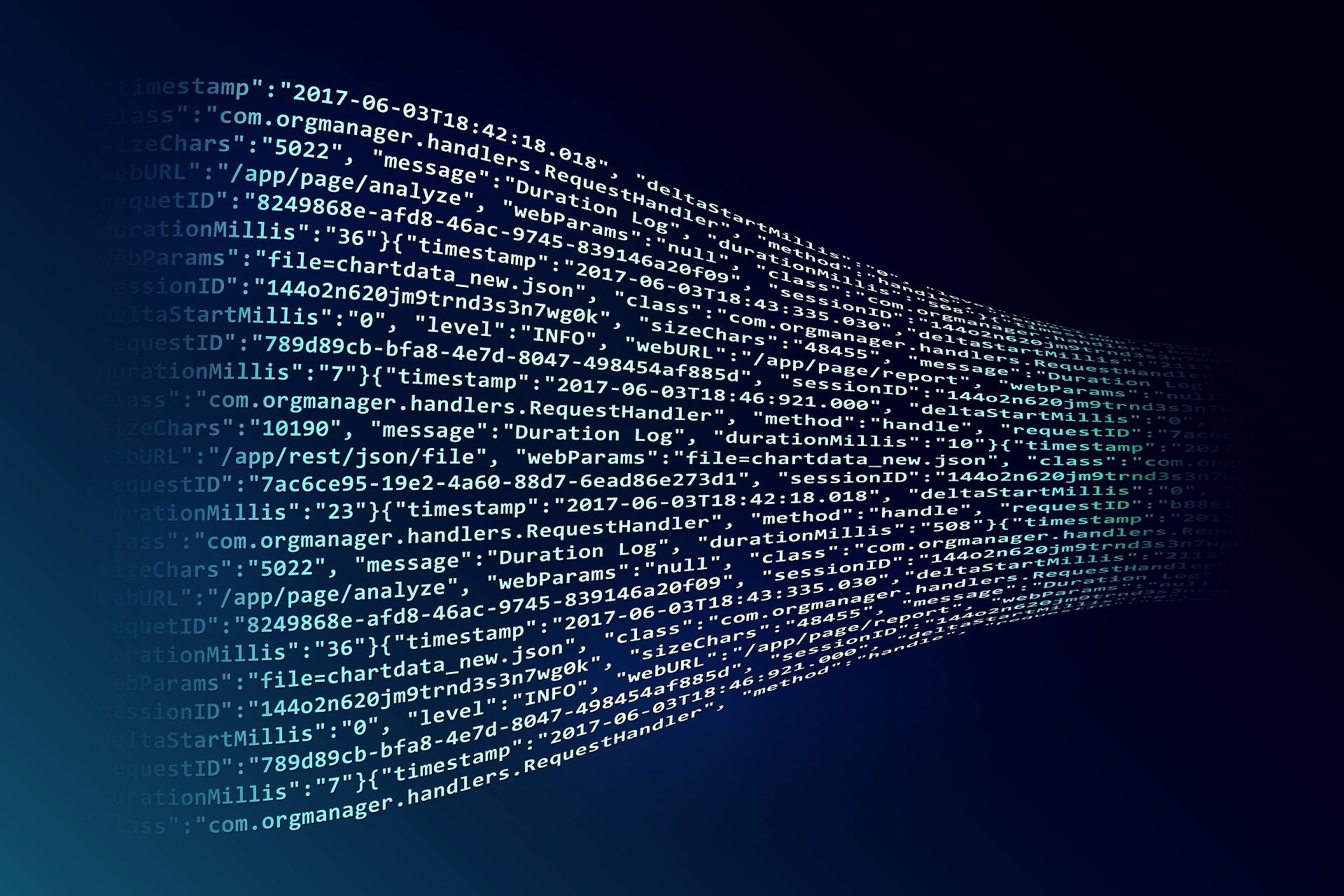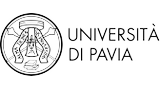 Industrial Automation Engineering
| | |
| --- | --- |
| Luogo di studio | Italia, Pavia |
| Tipo | Laurea magistrale, full-time |
| Durata nominale | 2 years (120 ECTS) |
| Lingua di studio | inglese |
| Riconoscimenti | (Master degree in Industrial Automation Engineering) |
| Codice del corso | 06417/00/2015 |
Tassa scolastica

4.500 € all'anno

Tuition fee for non-EU students who enter Italy with a study visa is based on flat rate and depends on the citizenship.
If non-EU students come from a family with limited financial resource, they can choose to have their tuition fee calculated according to their family income (from €156,00 to €3.985,00 per year).
For more info please consult this link

Tassa di iscrizione

35 € per programma

This fee is not refundable.
Qualifiche di accesso

Diploma di laurea triennale (o superiore)

Bachelor's degree, postgraduate Master's degree awarded in Engineering.

I documenti di studio sono accettati nelle seguenti lingue: inglese / francese / italiano / spagnolo.

In order to finalize your enrollment, you must submit the scanned version of your original documents.
| | |
| --- | --- |
| Requisiti in base al territorio | Applications are NOT accepted from the following territories (based on citizenship): Unione europea. |
Requisiti linguistici

inglese


Knowledge of the English language at a level no lower than level B2 of the CEF (Common European Framework).
Read more here about exceptions.
Altri requisiti

Strong background in the basic subjects and in the characteristic engineering subjects.
For country-specific requirements related to your degree please read our dedicated webpage.

Requisiti specifici per i candidati Non-EU:


Please note that we accept a limited number of non-eu students each academic year. All students with an unconditional offer will be sent specific instructions on how to accept their offer and how to reserve their seat. Students who do not comply with the instructions may not be able to enroll. Students with a conditional offer cannot accept their offer before taking and passing the assessment test.
Panoramica
The academic activities planned for the Master's Degree in Industrial Automation Engineering aim to provide students with engineering competences from the industrial automation field, with a particular attention to management and financing issues typical of companies and of the market contest.
Graduates will be able to be knowledgeable of theoretical and practical aspects of basic engineering disciplines with a specific deepening on the automation engineering; they will be able to identify, state and solve, also using innovative thinking, complex problems or issues that require an interdisciplinary approach. They will also be able to:
• Design, plan, project and manage innovative and complex systems, processes and services.
• Design and manage highly complex experiments.
• Use their strong background on the contest and their cross-sector skills.
• Use their knowledge of business management and professional ethics
Classes are focused on Automation, Electrical machines and drives, Robotics and embedded systems, Telecommunications, Electronic,
Organization Theory, Logistic, Management.
Students can choose between two main tracks:
Industrial Technologies and Management
Robotics and Mechatronics
Struttura del programma
2 years (120 credits, see study plan)
Curriculum 1: ROBOTICS AND MECHATRONICS
YEAR 1
• Process Control And Robotics
• Electronics For Industrial Measurements
• Advanced Automation And Control
• One subject to be chosen from this list: Numerical Methods In Engineering Sciences / Artificial Intelligence / Laser Safety / Logistics Management / Strategic Management And Business Planning / Process Control / Computer Vision / Automated Mechanical System Design / Industrial Control
• One subject to be chosen from this list: Data Science And Big Data Analytics / Machine Learning / Economics For The Digital Society / Organization Theory And Design / Robot Control
YEAR 2
• Robotics
• Electrical Drives For Industrial Applications
• Wired And Wireless Communication Systems
• Applied Robotics Technologies
• Lean Production
• Logistics Management
• Planning, Management And Supply Of Goods And Services
• Safety In Engineering And Technology
Curriculum 2 : INDUSTRIAL TECHNOLOGIES AND MANAGEMENT
YEAR 1
• Process Control And Robotics
• Electronics For Industrial Measurements
• Advanced Automation And Control
• One subject to be chosen from this list: Numerical Methods In Engineering Sciences / Artificial Intelligence / Laser Safety / Wired And Wireless Communication Systems / Energy Markets And Supply Structure / Process Control / Strategic Management And Business Planning / Automated Mechanical System Design / Economics For The Digital Society / Organization Theory And Design
• One subject to be chosen from this list: Data Science And Big Data Analytics / Machine Learning / Organization Theory And Design / Industrial Control / Robot Control
YEAR 2
• Robotics
• Electrical Drives For Industrial Applications
• Wired And Wireless Communication Systems
• Applied Robotics Technologies
• Lean Production
• Logistics Management
• Planning, Management And Supply Of Goods And Services
• Safety In Engineering And Technology
Sbocchi professionali
I principali sbocchi occupazionali del Corso di Laurea magistrale in Industrial Automation Engineering riguardano l'innovazione e lo sviluppo della produzione, la pianificazione e la programmazione di processi, la progettazione avanzata e la gestione di sistemi complessi, I laureati magistrali potranno trovare occupazione presso: imprese elettroniche, elettromeccaniche, spaziali, chimiche, aeronautiche in cui sono sviluppate funzioni di dimensionamento e realizzazione di sistemi automatici, nonché di processi e impianti per l'automazione, che integrino componenti informatici, apparati di misure, trasmissione e attuazione. Inoltre, potranno trovare impiego nelle aziende di servizi e nell'esercizio della libera professione