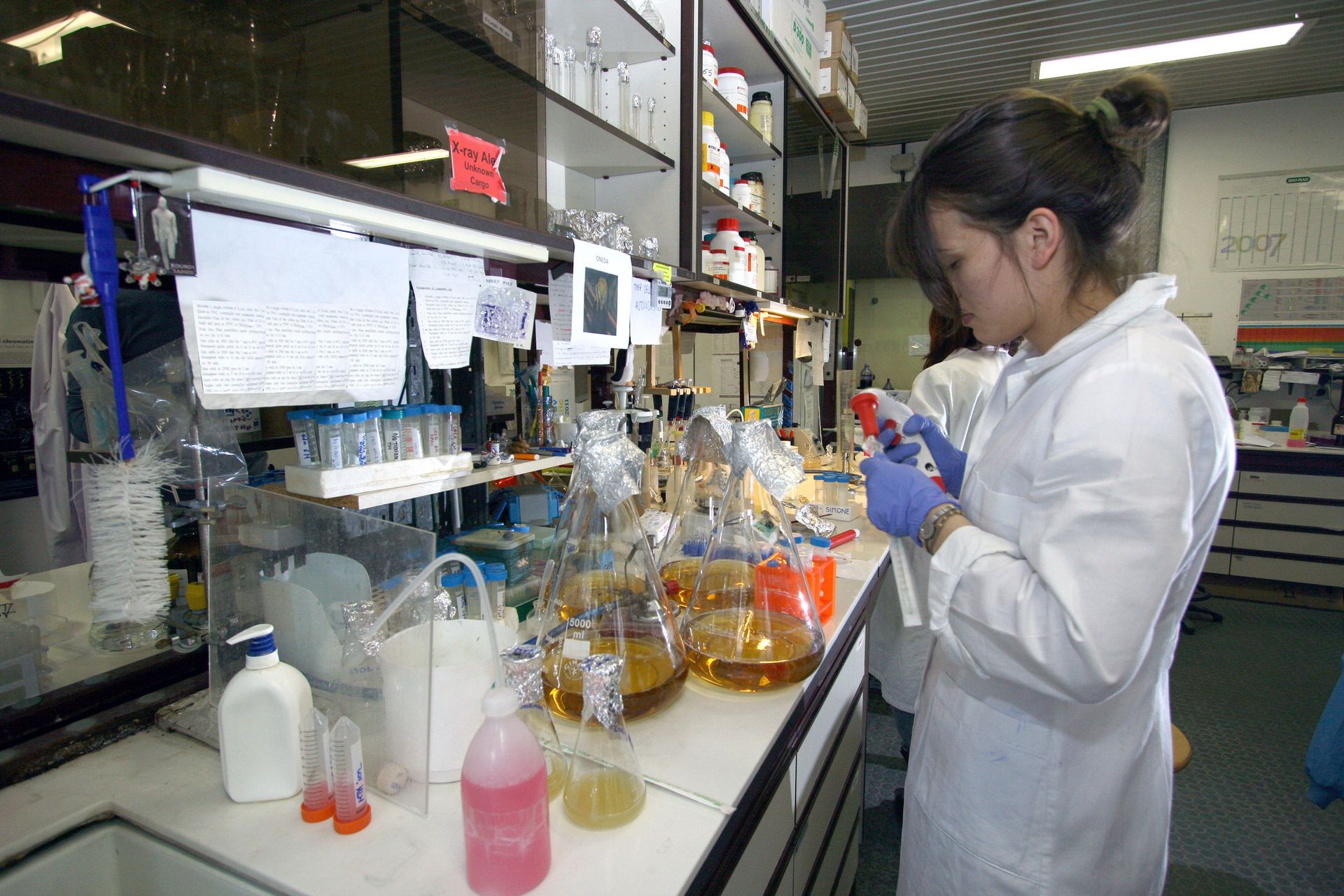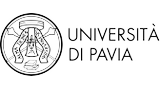 Chimica e Tecnologia Farmaceutiche (procedure for EU students AND non-EU students residing in Italy)
| | |
| --- | --- |
| Study location | Italy, Pavia |
| Type | Undergraduate, full-time |
| Nominal duration | 5 anni (300 ECTS) |
| Study language | Italian |
| Course code | 07404/00/2023 |
Tuition fee

€4,500 per year

Tuition fee for non-EU students who enter Italy with a study visa is based on flat rate and depends on the citizenship.
If non-EU students come from a family with limited financial resource, they can choose to have their tuition fee calculated according to their family income (from €156,00 to €3.985,00 per year).
For more info please consult this link

Application fee

€35 per programme

This fee is not refundable.
Entry qualification

High school Diploma

High-school diploma awarded after at least 12 years of documented education.

*THE TERMS AND CONDITIONS ARE INDICATED IN THE ANNUAL ANNOUNCEMENT TO THE COURSE

The entry qualification documents are accepted in the following languages: English / French / Italian / Spanish.

In order to finalize your enrollment, you must submit the scanned version of your original documents.
Territory requirements

Applications are accepted from the following territories (based on citizenship): World.

This procedure is for EU students or non-EU students already regularly residing in Italy.
Language requirements

Italian


Non-eu students residing abroad who would like to enroll in a study course completely taught in Italian, have to prove their knowledge of the language through an Italian language test.
The test will be organized by CISIA, in collaboration with the University of Pavia. To find out the dates and how to register consult the website at this page .

The following categories are excluded from this obligation:
1. students who intend to enroll in degree courses in English;
2. students in possession of an Italian language certification of level B2 or higher (such as CILS, CELI, Roma3 or PLIDA)
Overview
The single-cycle Master's Degree program in "Chimica e Tecnologia Farmaceutiche" pursues the general objective of providing students with knowledge and skills useful to operate, with a high degree of qualification, in all sectors directly or indirectly related to design, development, production and control of drugs and health products. In particular, the course aims to train professionals able to meet the complex needs of research, production and quality control of the pharmaceutical, food and cosmetic industry, as well as public and private research institutions and analysis laboratories.
For this purpose, the training path is multidisciplinary and is structured to build – through the provision of a solid theoretical knowledge in basic disciplines – a background suitable for the acquisition, consolidation and development of qualified theoretical and operational skills in specific disciplines.
Concerning basic disciplines, the student is expected to acquire the physics, mathematical, computer and statistical skills necessary for the acquisition and consolidation of a valid chemical background and adequate biological culture.
It is also expected that basic disciplines confer – beyond the necessary specific knowledge required – a working method and approach to problems capable of combining knowledge and know-how, transforming the potential energy of knowledge into useful work to solve issues of pharmaceutical interest.
The knowledge and skills acquired in characterizing disciplines, present in the solid background of the basic skills mentioned above, will produce a scientific and professional culture that will make it easy for graduates of Pharmaceutical Chemistry and Technology to adapt their professional skills to rapid developments technological and the ever-changing needs of the pharmaceutical industry and public health.
The experimental thesis (30 CFUs) is added to the compulsory professional internships (duration: six months) to be carried out at a pharmacy open to the public or at a hospital (for a maximum quota of 3 months). The aforementioned internship is worth 30 ECTS credits, so that for the training activities with a mainly operational purpose, a total of 66 ECTS credits are assigned, equivalent to more than one year of full-time student engagement.
It is expected that, thanks to this experience, the student will become fully aware of the problems that trace the path leading from the primitive idea of the pharmacologically active molecule to the dispensation of drugs to the patient.
Graduates of CTF, due to the nature and extent of the planned training activities, shall have an excellent command of the scientific method of investigation and a strong ability to independently develop, finalize and apply original ideas or procedures in multidisciplinary research contexts.
Programme structure
Study plan and further information are available at this link
LM+
Chimica e tecnologia farmaceutiche can be activate as a "LM+", a special Master's Degree program made up of 5 semesters rather than 4. In the last 2 semesters students are offered a training period in a company, during which expenses are reimbursed. Learn more here
Career opportunities
Among the available professional opportunities, this MD course offers careers such as:
- Pharmaceutical companies involved in the production of drugs, quality control, quality assurance, regulatory norms, qualified person (former technical director);
- Companies producing health products: qualified person, production manager, contact person and quality control operator, quality assurance;
- Manufacturers of food supplements and neutraceutical products: qualified person, production manager, contact person and quality control operator, quality assurance;
- Companies producing cosmetic items: qualified person, production manager, contact person and operator for quality control, quality assurance;
- Food production companies: production manager, quality manager;
- Pharmacies in the area: collaborators, owners of private pharmacies; collaborators, directors of public pharmacies (e.g. municipal companies); collaborators;
- Hospital pharmacies: collaborators and directors;
- Whole salesman and retailer of products for veterinary use: responsible manager;
At University level:
researcher, graduated technician, associate professor, full professor.
Apply now!

Academic year 2023/24
Application period has ended
Notes
in order to apply please check the following link: https://portale.unipv.it/it/didattica/corsi-di-laurea/corsi-di-laurea-magistrale/chimica-e-tecnologia-farmaceutiche
Apply now!

Academic year 2023/24
Application deadline
16 Oct 2023, 23:59:59
Central European Time
The call will be opened only in case of available seats
Notes
in order to apply please check the following link: https://portale.unipv.it/it/didattica/corsi-di-laurea/corsi-di-laurea-magistrale/chimica-e-tecnologia-farmaceutiche
Apply now!

Academic year 2023/24
Application period has ended
Notes
in order to apply please check the following link: https://portale.unipv.it/it/didattica/corsi-di-laurea/corsi-di-laurea-magistrale/chimica-e-tecnologia-farmaceutiche
Apply now!

Academic year 2023/24
Application deadline
16 Oct 2023, 23:59:59
Central European Time
The call will be opened only in case of available seats
Notes
in order to apply please check the following link: https://portale.unipv.it/it/didattica/corsi-di-laurea/corsi-di-laurea-magistrale/chimica-e-tecnologia-farmaceutiche