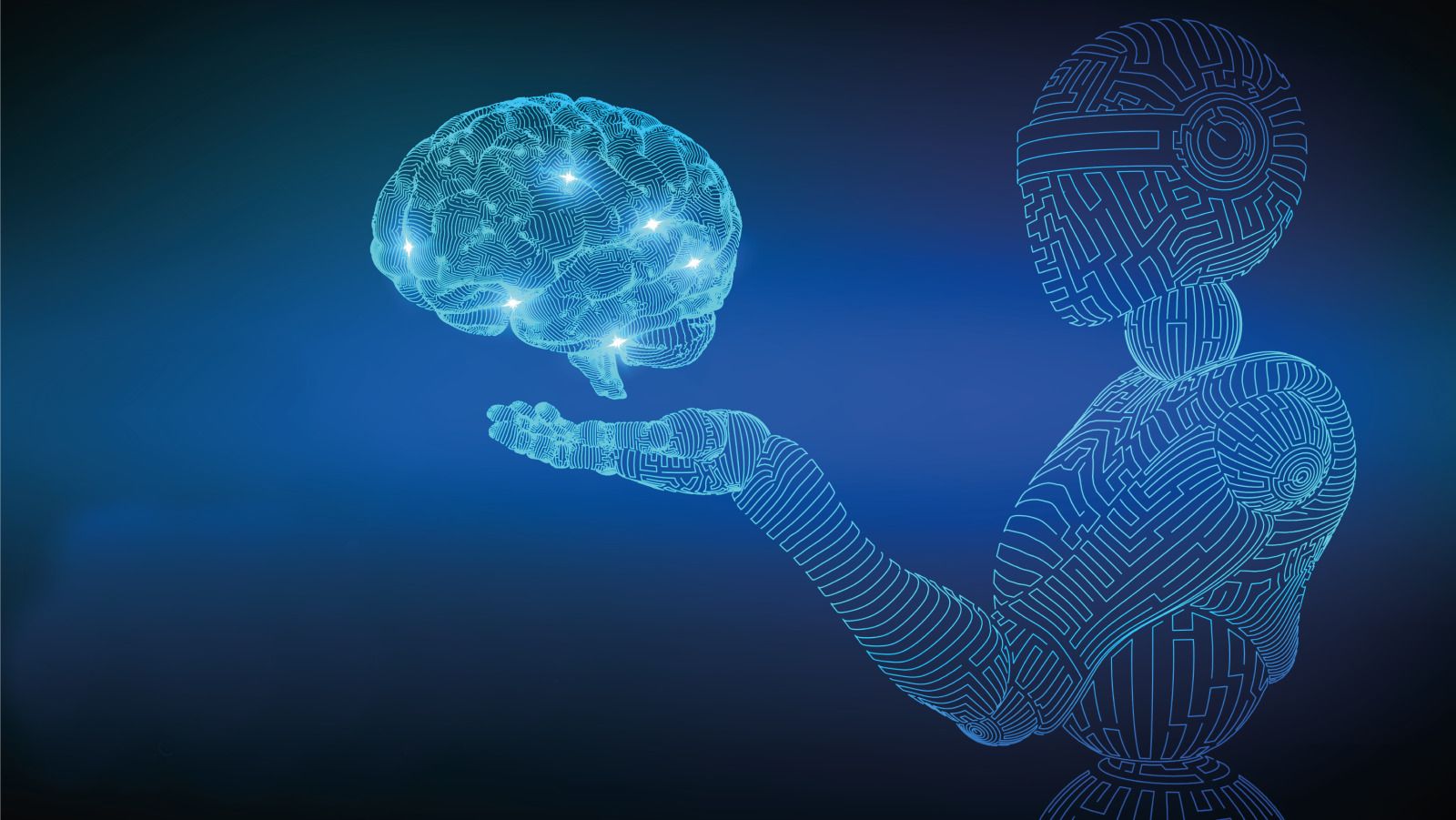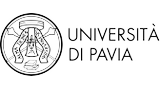 Artificial Intelligence (procedure for EU students AND non-EU students residing in Italy)
| | |
| --- | --- |
| Luogo di studio | Italia, Pavia |
| Tipo | Laurea triennale, full-time |
| Lingua di studio | inglese |
| Codice del corso | 08416/00/2021 |
Tassa scolastica

4.500 € all'anno

Tuition fee for non-EU students who enter Italy with a study visa is based on flat rate and depends on the citizenship.
If non-EU students come from a family with limited financial resource, they can choose to have their tuition fee calculated according to their family income (from €156,00 to €3.985,00 per year).
For more info please consult this link

Tassa di iscrizione

35 € per programma

This fee is not refundable.
Qualifiche di accesso

High school Diploma

High-school diploma awarded after at least 12 years of documented education.

Access to the Degree Course in Artificial Intelligence has a local entry test requirement.

Seats are awarded to the top students of a ranking list generated on the score of the entry test.

THE TERMS AND CONDITIONS ARE INDICATED IN THE ANNUAL ANNOUNCEMENT TO THE COURSE

I documenti di studio sono accettati nelle seguenti lingue: inglese / francese / italiano / spagnolo.

In order to finalize your enrollment, you must submit the scanned version of your original documents.
Requisiti in base al territorio

Le candidature sono accettate dai seguenti territori (in base alla cittadinanza): Città del Vaticano, Islanda, Italia, Liechtenstein, Norvegia, San Marino, Svizzera, Unione europea.

This procedure is for EU students or non-EU students already regularly residing in Italy.
Non-EU students regularly residing in Italy must contact admission@unipv.it
| | |
| --- | --- |
| Requisiti linguistici | inglese |
Altri requisiti

The Artificial Intelligence degree course is limited by a locally set closed number. To be accepted, applicants must pass the following entrance exam:

English TOLC-I ≥ 21/50 (please note that this is a general culture exams provided in English language)

For further information on the TOLC-I tests and to practice, please visit the Cisia website.

Requisiti specifici per i candidati Non-EU:


There are 30 for non-EU students.
Panoramica
The degree program offers, mostly during the first two years, fundamentals in computer science,
mathematics, physics, statistics and cognitive sciences. It is specifically focusing on those that
allow to understand the theoretical bases and techniques of artificial intelligence.
A background in law and ethics, essential to understand the constraints that limit the socially
acceptable use of these techniques, is also provided. The professional and cultural profiles shaped
by our course diverge from computer science graduate thanks to our interdisciplinary approach,
that identify the latest developments in artificial intelligence
Struttura del programma
Study plan and further information are available at this link .
YEAR 1
• Computational Logic
• Experimental Physics for AI
• Computer Programming, Algorithms and Data Structures
• Knowledge Representation and Reasoning
• Calculus
• Theoretical and Computational Linear Algebra
• Cognitive Psychology
YEAR 2
• Fuzzy Systems and Evolutionary Computing
• Machine Learning, Artificial Neuro Networks and Deep Learning
• Probability and Statistical Inference
• Theoretical and Quantum Physics for AI
• Ethics Law and AI
• Text Mining and Neural Language Processing
YEAR 3
• Statistical Modelling
• Brain Modelling
• One track to be chosen from: Data Analysis, Communication and Marketing / Industrial Systems and Healthcare / Brain, Cognition and Society / Physics For AI: Environment, Health and Quantum Information
• 2 Elective courses to be chosen from the offered courses
• 1 Stage Or 3 Laboratories*:
*Laboratories
• Laboratory of Scientific Calculus / Laboratory of Physics of Signals and Data Processing / Laboratory of Physics of Imaging and Related Data Analysis /Laboratory of Physics and Applications / Laboratory of Neural Signals and Brain-Inspired Systems / Laboratory of Medical Devices and Systems / Laboratory of Machine Learning / Laboratory of Industrial Applications /Laboratory of Ethics and Social Implications of AI / Laboratory of Data Analytics / Laboratory of Computational Intelligence / Laboratory of Communications, Marketing and Applications / Laboratory of Cognitive and Behavioral Measures
Sbocchi professionali
From a scientific and science fiction topic, AI has quickly become an everyday experience: automatic diagnoses, automatic translations, drug synthesis, speech recognition, image recognition, autonomous driving 
Companies, institutions and research centers express a growing demand for experts capable of helping them to seize opportunities in this sector.
Graduates will get AI expert in companies, institutions and research centers, systems developer, smart device designer, data and information analyst, decision support operator. in fields such as communication, medicinel, manufacturing, environment.