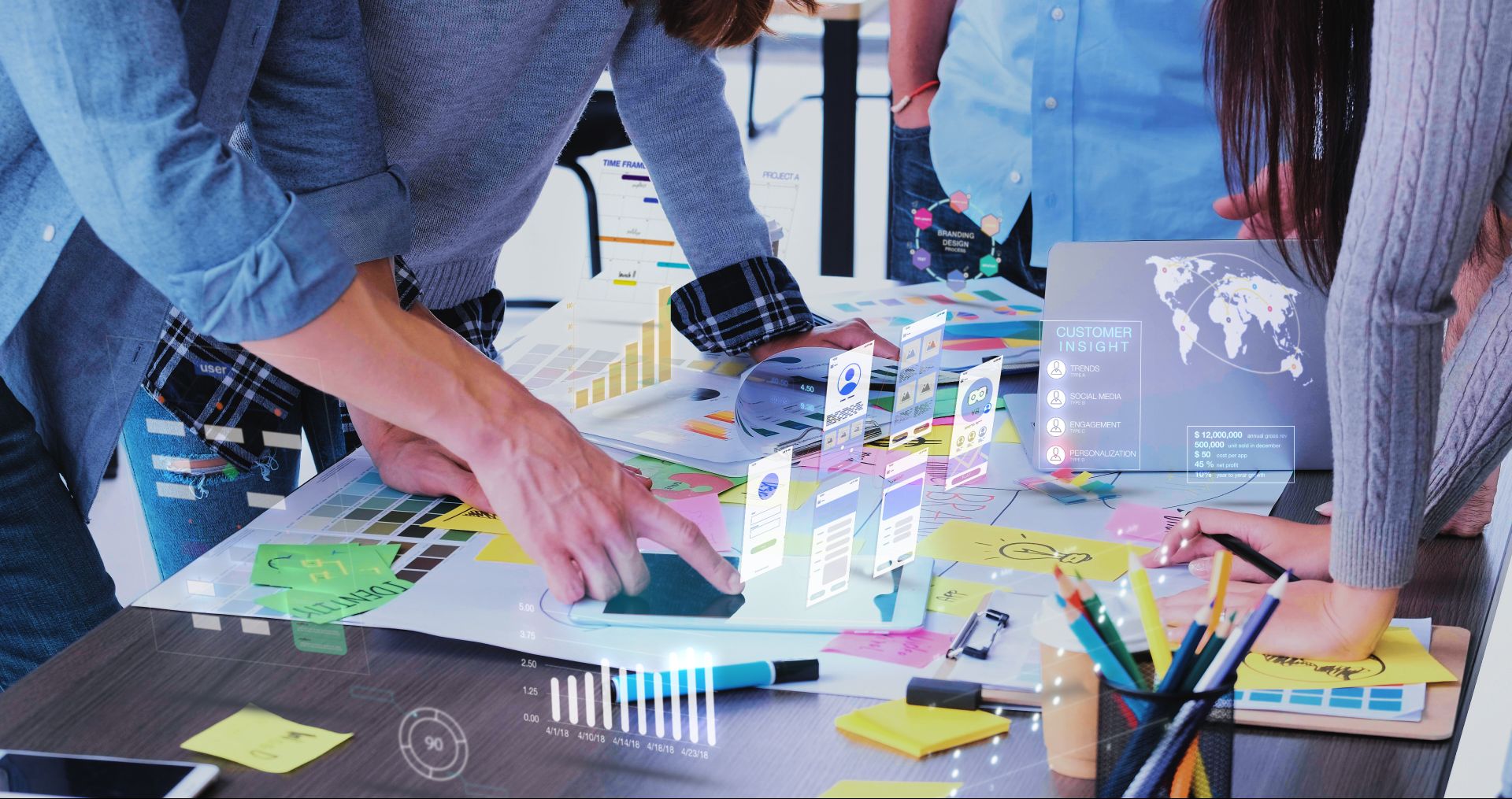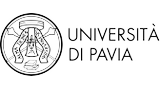 MEDI

Master's Program in Economics, Development and Innovation
| | |
| --- | --- |
| Study location | Italy, Pavia |
| Type | Graduate, full-time |
| Nominal duration | 2 years (120 ECTS) |
| Study language | English |
| Awards | MEDI |
| Course code | 02410/00/2022 |
Tuition fee

€3,500 per year

Tuition fee for non-EU students who enter Italy with a study visa is based on flat rate and depends on the citizenship.
If non-EU students come from a family with limited financial resource, they can choose to have their tuition fee calculated according to their family income (from €156,00 to €3.985,00 per year).
For more info please consult this link

Application fee

€35 per programme

This fee is not refundable.
Entry qualification

Undergraduate diploma (or higher)

Students should provide evidence that in their 3-year diploma they have acquired the following number of ECTS (in case of students outside the European Union, the equivalent number of hours of study) in these areas:

Economics (i.e. Macro and Micro Economics; Political Economy; Econometrics; Economic History) – 24 ECTS

Quantitative Methods – (exams in Mathematics and Statistics) – 15 ECTS

Business Administration (i.e. Accounting; Management; Finance – 6 ECTS

Law – (i.e. Business Law, Constitutional Law) – 6 ECTS

English language – 6 ECTS (see note below)

Computer science – 3 ECTS

A margin of flexibility is admitted, with respect to the fulfillment of the above minimum curricular requirements, up to a maximum of 10%, or 6 ECTS. This margin may be applied indifferently to only one of the groups of the scientific areas listed above or to more groups, except for the point referring to the English language requirement, which must be always fulfilled.

Note that all students satisfying the above minimal entry requirements (study background and number of study hours) but with a final Bachelor mark lower than 95/110 (after conversion into the Italian grading system) must pass an admission test. With a mark higher than the above threshold admission is direct (no entry test).

The entry qualification documents are accepted in the following languages: English / French / Italian / Spanish.

If the transcript provided by your home school is not in English, you will need to obtain official translations along with verified copies of the original.

In order to finalize your enrollment, you must submit the scanned version of your original documents.

Throughout the application process, the upload of the following documents will be required:

MANDATORY:

- a scanned copy of your passport or identity card.

- a scan of you Bachelor degree transcript supplied by your university reporting the individual exams taken (or to be taken if still graduating) , relative marks and numbers of credits (or study hours) for each exam. If you have more than one degree, you may upload more than one transcript, each as a separate file.

- an excel file to be completed with all the exams from your transcript, divided and grouped according to the different subject areas specified in the file. Please download the excel file here.

- a scan of you CV translated in English.




OPTIONAL:

- a scan of your English language certificate.
Language requirements

English


6 ECTS in the English Language are required. Otherwise, it is enough to provide an international certification attesting a knowledge equal or higher than the B2 level of the Common European Framework (First Certificate in English). For example, a TOEFL certificate with an iBT total score of B2 level (87-109) or higher is considered equal to the level B2 of the Common European Framework
Overview
The Master Program in Economics, Development and Innovation (MEDI) offers two tracks:
- Industrial Organization and Innovation
This track aims at providing students with the necessary theoretical foundations, tools and methodologies for understanding and analysing innovation and competition within industrial sectors. The courses touch on many different areas: economics, econometrics, law, and management. Students will initially acquire a solid background in industrial economics, competition policy and market regulation, economics of innovation and analytical tools and methodologies useful to understand industry structures and the role of innovation in determining industrial dynamics. In the second year, students will have the opportunity to analyse more deeply the functioning of specific industrial contexts (energy industries, digital markets) and/or specific cross industry subjects (intellectual property rights). Learning the specific software required for economic and econometric analysis will also be the object of dedicated Laboratories (LAB).
- International Development and Economic Policy
This track aims at providing students with a solid quantitative and theoretical background for understanding and analyzing the economic and social processes driving individual and household decisions and the functioning of markets and institutions in developed and developing countries. The program offers a wide range of courses in different areas of economics, statistics, mathematics and law. Graduates will learn advanced quantitative methodologies and analytical tools while also deepening their knowledge of international markets and the economy of developing countries, from the microeconomics and macroeconomics point of view.
DOUBLE DEGREE
The Department has successfully implemented a Double Degree program with prestigious Universities in 9 countries around the world. This bilateral agreement allows the students who participate in the program to obtain an Italian degree and the equivalent foreign title. Learn more here
Programme structure
*Curriculum: INDUSTRIAL ORGANIZATION AND INNOVATION*
YEAR 1
• Applied Industrial Organization
• Data Science
• Competition Law
• Competition Policy and Market Regulation
• Economics of Digital Markets
• International Entrepreneurship and Organizational Behaviour
• Decisions and Choices
• One subject to be chosen from this list: Microeconomics / Game and Equilibrium Theory: Tools and Applications
YEAR 2
• Economics and Management of the Energy Industry
• Economics of Innovation and Industrial Dynamics
• Contemporary Economic History
• One subject to be chosen from this list: French / Spanish / German / Lab in Economics of IPR / Applied Econometrics Lab
*Curriculum: INTERNATIONAL DEVELOPMENT AND ECONOMIC POLICY*
YEAR 1
• Data science
• European Constitutional Law
• International Economics and Policy
• Economics and Management of Cooperation and Development
• Business administration
• Economics and Society
• Health economics
• Microeconometrics
YEAR 2
• Microeconometrics for Development
• Empirical Methods for Policy Evaluation
• Development Economics
• One subject to be chosen from this list: French / Spanish / German / Applied Econometrics Lab
Common elective courses:
• Applied Project Management
• Business Analytics with Excel
• Food Economics and Agricultural Development
• Global Health
• International Business Law
• Corporate Finance
Career opportunities
- Industrial Organization and Innovation
Graduates can become Business Analysts, Data Analysts, Competition policy analysts, moreover graduates can be recruited by Consulting multinationals, Regulatory Agencies, Regulated firms, Energy Industries, Network industries and various firms involved in innovation processes pushed by the digital economy.
- International Development and Economic Policy
Graduates' employment opportunities include professions with strong analytical and research contents within international organizations and multinational corporations, NGO, public or private research centers and international consulting firms.